WingWeigh – Aircraft Weighing & De-Magnetising.
"The best a plane can get"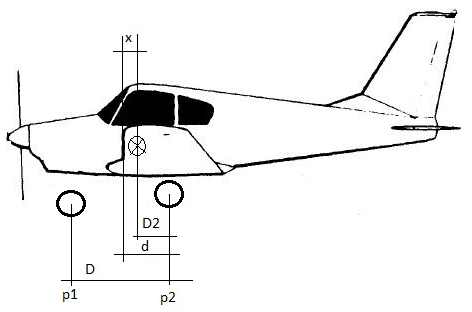 LAA Approved member based South East England, with Roll on / Roll off approved and calibrated Salter Brecknell weighing instruments.
Just simple cost effective weighing service for small aircraft both LAA or CofA types.
Not for 747's nothing fancy just what you need if you are on a budget.
Full schedules electronically produced for your aircraft.
Metric or Imperial on Approved LAA Forms.
From an Auster or an Avid TO a Zenair or a Zlin I can weigh them.
Just £129
Includes travel up to 35 miles from Rochester
Includes: Rochester Farthing Corner Headcorn Lydd Maypole Clipgate Pent Damyns Thurrock Biggin, Deanland Spilstead Clipgate Manston etc.
EMAIL WingWeigh
We also perform de-magnetising (de-gaussing) on whole or parts of aircraft - again for just £129.
LAA Flyer Aircraft Weighing Weight Balance Kent PlaneWeighs GA pilot information hangarage social free club historic EGTO saved ww2 pillbox stirling shorts BAE runway aircraft sussex essex weight surrey plane